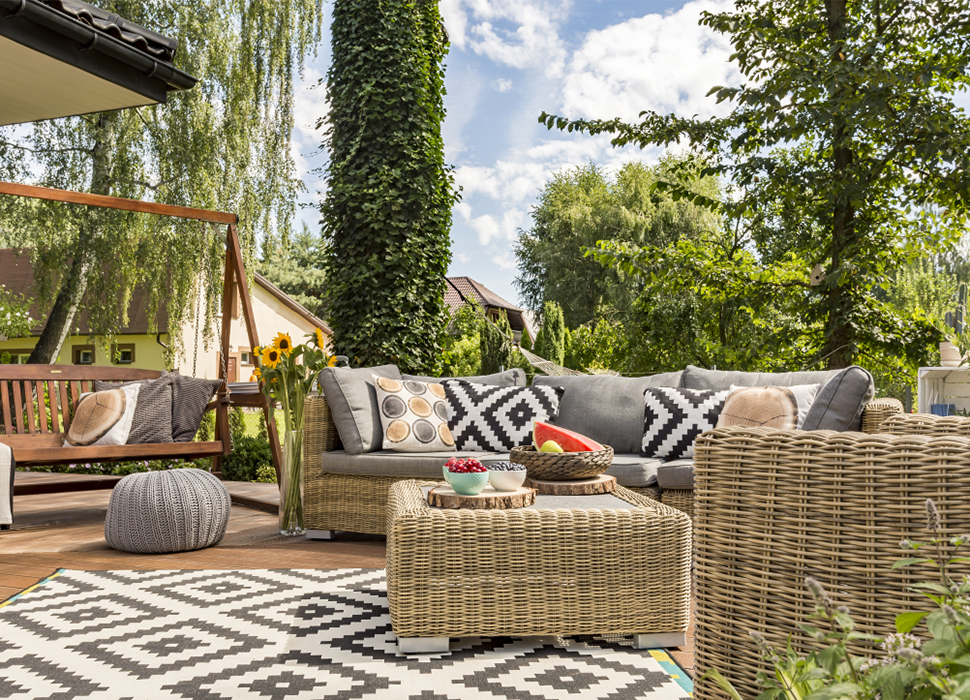 Beach and lake days are some of the best ways to spend time outside during the spring and summer. Although it's tempting to pack light and simply bring a towel to drape across the sand or grass, you can turn to a beach chair for a much more comfortable way to relax. There are plenty of options on the market, but this backpack beach chair that doubles as a lounger stands out from the rest.
Beach chairs and accessories are already popular with shoppers thanks to their durable and versatile designs. So it's only natural that the Beach Folding Backpack Beach Lounge Chair caught our attention. It has many standard features: adjustable backpack straps, a zippered pouch where you can store essentials, and a lightweight build (it's just nine pounds). But it also flips open into a lounge chair that allows you to fully prop up your feet on the sand.
The chair has more than 6,500 perfect ratings and hundreds of five-star reviews. "Literally the best thing I've bought in years," said one shopper who titled their review: "Blissed out on this chair." Another reviewer said they appreciate that it's lightweight and foldable and has backpack straps and a pouch, adding, "It's perfect for taking anywhere."
When you unhook the strap that keeps the chair bundled together, it opens into a full lounge chair that measures 72 by 21.75 by 35 inches. From there, you can customize how you sit: You can choose to remain more upright, or you can opt to recline flat. In case you decide to venture into the water, the lounge chair's polyester fabric dries quickly, and the frame is made from rust-proof steel.
"I love that the bars on this chair are lower than the fabric so that when you lay down the bars don't dig into your body," added another five star reviewer. "It's comfortable to lounge on, and I can adjust the back as needed," said a shopper who also noted they can fit their "beach towel, sunscreen, book, and other beach accessories" inside the chair's zippered pouch.
A day by the water is made better with a chair that makes getting there, relaxing, and leaving all feel like a vacation. So have your most comfortable beach or lake day yet with the Rio Beach Lounge Chair that's available in four colors.
---
Post time: Aug-22-2022